Effective Solutions for Oral Health Restoration and Care
What is a Prosthodontist?
Dr. Hummert is a specialist in prosthodontics, a prosthodontist. Prosthodontics is one of the nine dental specialties recognized by the American Dental Association. To become a prosthodontist, it requires three additional years of residency training at an ADA-accredited graduate education program in a university.
Other dentists may try and lead you to believe that they are prosthodontists by carefully trying to word their qualifications by describing what Prosthodontics is and what a prosthodontist does but are not qualified by the additional training to be called a prosthodontist. Ask about their credentials before you accept treatment by a general dentist trying to lead you to believe they are a prosthodontist when in fact they are not. It is a violation of state dental laws for them to lead you to believe that they are specialists when they are not. See below for more details.
What is Prosthodontics?
According to The Glossary of Prosthodontic Terms, Seventh Edition (GPT-7) in Journal of Prosthetic Dentistry (81) 1:39-110, 1999: Pros•tho•don•tics is the branch of dentistry pertaining to the restoration and maintenance of oral function, comfort, appearance, and health of the patient by the restoration of natural teeth and/or the replacement of missing teeth and craniofacial tissues with artificial substitutes.
Prosthodontics is one of the nine recognized dental specialties of the ADA. So prosthodontists, like orthodontists, periodontists, endodontists, oral surgeons, and pedodontists are specialists in one specific field of dentistry. After completing four years of dental school, a prosthodontist completes three additional years of training in a post-doctoral program.
American College of Prosthodontists
The ACP describes that we serve as the "architect" of a dental treatment plan; prosthodontists collaborate with general dentists, specialists, and other health professionals to develop solutions to your dental concerns.
In the United States, that body is the Commission on Dental Accreditation of the American Dental Association.
The American College of Prosthodontists defines a prosthodontist as follows: "A prosthodontist is a dental specialist in the restoration and replacement of teeth." Prosthodontics involves, but is not limited to, the replacement of missing teeth and the associated soft and hard tissues by prostheses, which may be fixed or removable, or may be supported and retained by implants.
Extensive training and education provide prosthodontists with the skills for restoring optimum function and esthetics to your smile.
These include: crowns, bridges, veneers, inlays, complete and removable partial dentures, dental implants, TMD-jaw joint problems, traumatic injuries to the mouth's structures and/or teeth, snoring and sleep disorders, and oral cancer reconstruction and continuing care.
Rehabilitation involves diagnostic procedures, which must take account of psychological and social factors, and depends also on a detailed knowledge of the clinical aspects of dental prosthetics, materials, and of the changes to form and function, which result from the loss of teeth.
A prosthodontist's extensive training provides expertise in restorative treatment above and beyond a general dentist. Dr. Hummert works closely with the general dentists that refer these patients as well as other dental specialists and other medical disciplines, which gives the patient a comprehensive diagnostic and treatment approach, insight, and a diversified approach to their oral health.
Imperfect teeth, which may result from a birth abnormality, traumatic accident, natural decay, or the consequence of age and wear, can be replaced with attractive, functional teeth by an experienced prosthodontist. A prosthodontist has experience in treating complex and challenging cases and can deliver pleasing smiles while restoring and maintaining function. Additionally, they regularly participate in research studies, publish scientific journals, and lecture internationally.
Dr. Tom Hummert received his D.D.S. from the University of Texas Health Science Center Dental School at San Antonio, Texas in 1983. He was in private practice in San Antonio from 1983 to 1992.
In 1988 he accepted a 50% faculty position devoted primarily to research at the UT Dental School at San Antonio while maintaining his private practice. In 1992 he left private practice and began a post-doctoral training program for a Ph.D. in biochemistry and advanced training in prosthodontics.
He received his certificate in prosthodontics in 1998. He accepted a faculty position at UNC-CH as an assistant professor in the spring of 2000. He subsequently defended and received his Ph.D. in 2001. His time at UNC had been devoted to pre-clinical and clinical teaching and treating patients in the dental faculty practice, limited to prosthodontics.
He has been a member of the Sleep Disorders Center in the UNC Hospital while in Chapel Hill. He is working toward attaining diplomat status in the American College of Prosthodontists. He moved with his family to Hendersonville, NC in 2006 to practice dentistry limited to the specialty of prosthodontics.
Dr. Hummert has experienced virtually every aspect of clinical dentistry over the past 38 years. Teaching in the graduate prosthodontics and advanced general dentistry programs has exposed him to a wide variety of clinical situations. Dr. Hummert can treat every aspect of reconstruction in the mouth, from a straightforward single crown or "filling" to a complete rehabilitation of a completely toothless mouth. He also has both personal and clinical experience in managing sleep disorders.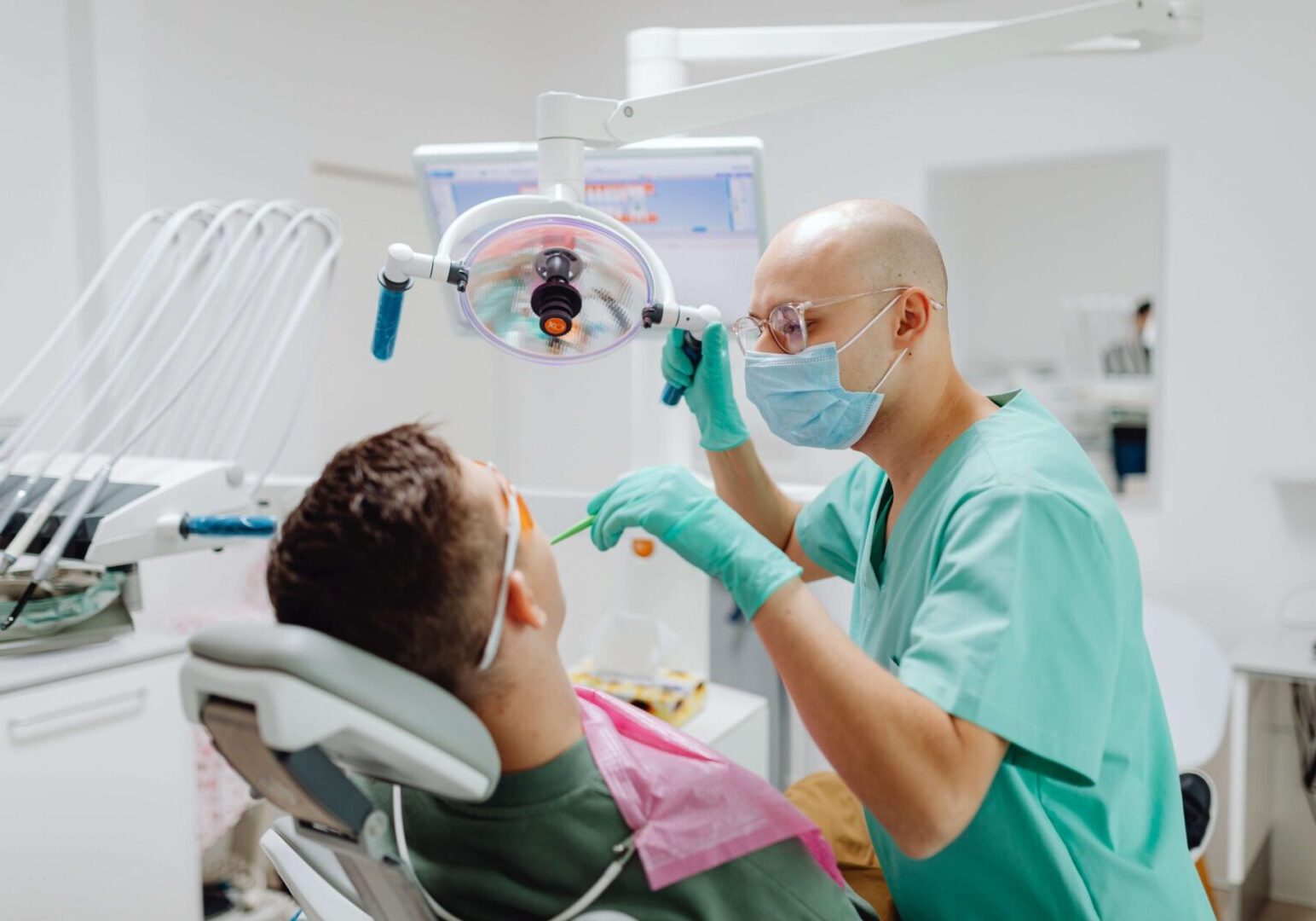 Dr. Hummert has a special interest in oral appliance therapy for sleep-related disorders. Dr. Hummert himself uses an oral appliance to sleep and has had personal experience in the use of all the appliances he provides for his patients. Dr. Hummert has been teaching and speaking on oral appliance therapy for sleep-related disorders at the local and national levels for several years.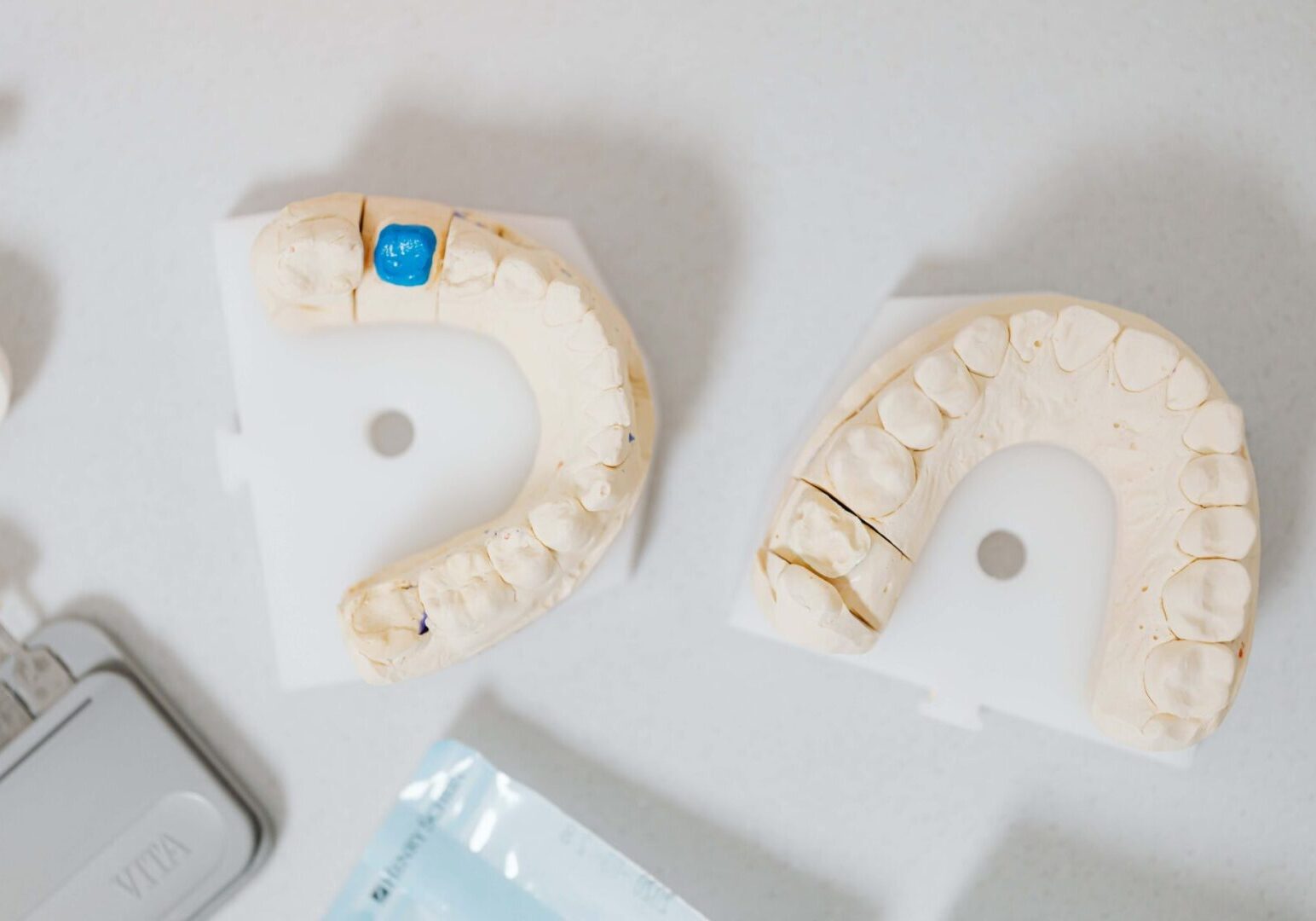 Dr. Hummert has a special interest in photography, both for dentistry and outside the dental practice. Dr. Hummert teaches courses throughout the state on dental photography to other dental professionals.
Private practice limited to prosthodontics, Hendersonville, NC, 2006 to present
Dental faculty practice at the University of North Carolina School of Dentistry, Chapel Hill, 2000–2006
Prosthodontics graduate training, certificate, UTHSCSA 1998
Private practice, San Antonio, Texas 1983–1992